The Department of Special Education at San Francisco State University offers programs that prepare special educators to enter professional practice in today's increasingly multicultural and multilingual society. Candidates seeking careers in programs for people with disabilities in schools, clinics, hospitals and community agencies will find a range of options at SFSU.
Funding & Scholarship Opportunities
Application Deadlines for Admission
November 1 (Spring admission)
April 1 (Fall admission) 
Special Education Spotlight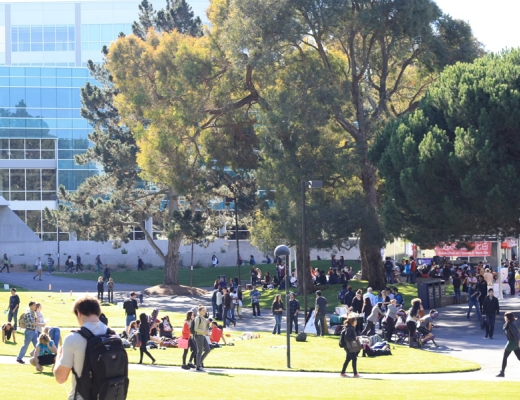 About Our Department
The Department of Special Education at SF State is the largest and most comprehensive department of special education in California.