Welcome
The Department of Special Education at San Francisco State University offers programs that prepare special educators to enter professional practice in today's increasingly multicultural and multilingual society. Candidates seeking careers in programs for people with disabilities in schools, clinics, hospitals and community agencies will find a range of options at SFSU.
Message from the Chairperson, Dr. Yvonne Bui

The Department of Special Education and SFSU are complying with the state and county's safety guidelines to mitigate the spread of COVID-19 within our communities. Starting on January 25, 2021, through the end of the Spring 2021 semester, we will be providing instructional continuity through an online platform. There will be no on-campus SPED courses or staff support for the Spring 2021 semester. Students should stay in regular communication with their course instructors and faculty advisors about how to access the online instruction. The health and safety of our faculty, staff, and students remain our key priorities during this period.
Funding & Scholarship Opportunities
Application Deadlines for Admission
April 1 (Fall) - extended to June 1
November 1 (Spring)
Special Education Spotlight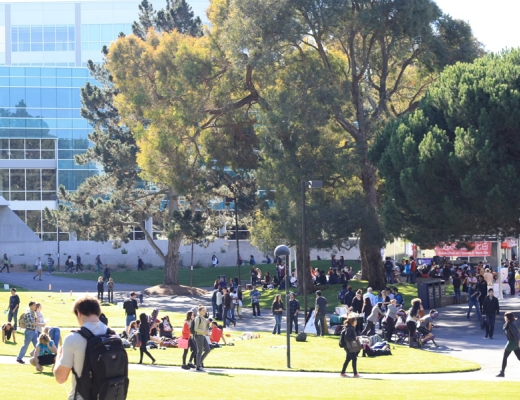 About Our Department
The Department of Special Education at SF State is the largest and most comprehensive department of special education in California.