Welcome
The Department of Special Education at San Francisco State University offers programs that prepare special educators to enter professional practice in today's increasingly multicultural and multilingual society. Candidates seeking careers in programs for people with disabilities in schools, clinics, hospitals and community agencies will find a range of options at SFSU.
Message from the Chairperson, Dr. Yvonne Bui

The Department of Special Education and SFSU are complying with the state and county's safety guidelines to mitigate the spread of COVID-19 within our communities.

Health & Safety Commitments
Your health and safety are our paramount concern at SF State. We ask every member of our campus community to join a pledge to make and follow plans to keep fellow students, faculty, and staff safe and well.Feeling confident, safe and well will help you focus on your academic success. To participate in this class,all students are asked expected to:

• stay informed on the most up-to-date information related to SF State's COVID-19 response and Campus Comeback plan
• plan ahead for possible class disruptions due to COVID-19 or other unexpected events, such as unhealthy air quality caused by smoke
• take care of yourself and others by staying home when you aren't feeling well or believe you have been exposed to COVID-19, and
• follow all required health and safety guidelines, including verifying your proof of vaccination or exemption status before coming to class; and wearing a multilayered mask over your nose and mouth at all times when indoors on campus; and wash your hands as often as possible (i.e. soap and water, hand sanitizer).
Application Deadlines for Admission
November 1 (Spring)
April 1 (Fall) 
Special Education Spotlight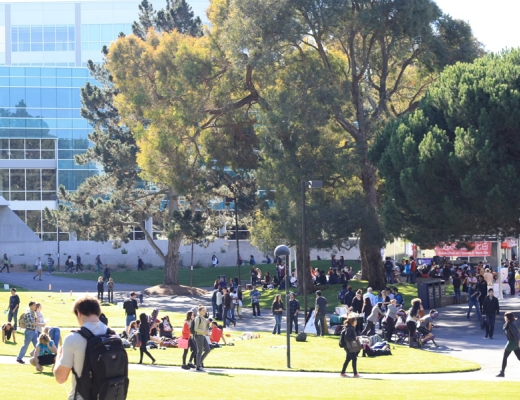 About Our Department
The Department of Special Education at SF State is the largest and most comprehensive department of special education in California.