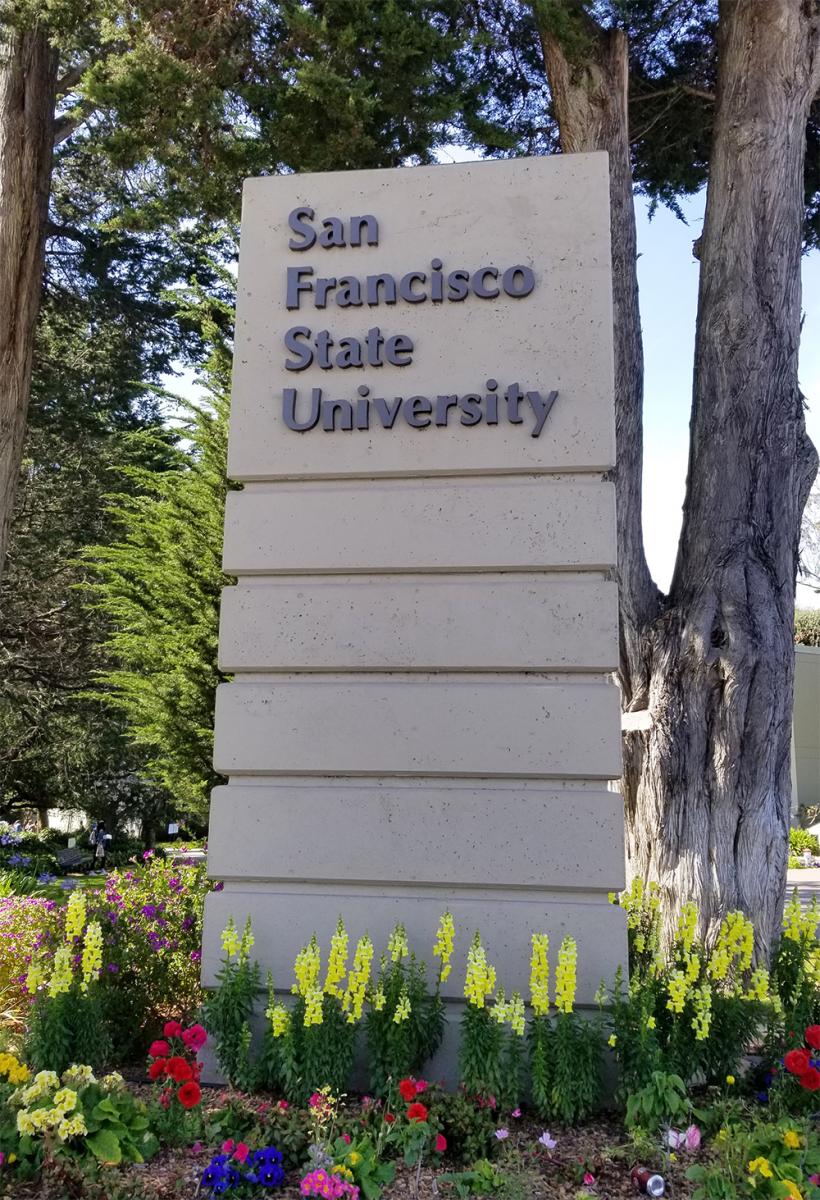 The Department of Special Education at SF State is the largest and most comprehensive department of special education in California. We offer a Minor in Special Education, five stand-alone credential programs (e.g., Early Childhood Special Education, Mild to Moderate Support Needs, Extensive Support Needs, Visual Impairment, Orientation & Mobility) with an intern credential pathway, Masters in Special Education, and a Ph.D. in Special Education (joint doctoral program with UC Berkeley).
The Department is the largest provider of K-12 and transition-age (18-22 years old) special education teachers, early childhood intervention specialists (birth to kindergarten), orientation and mobility specialists, and teachers of students with visual impairments (VI) for local school districts and partner agencies in the Bay Area and across the state. Our doctoral program also prepares special education faculty for the CSU system and other institutions of higher education.
School districts and partner agencies have come to depend on our Department of Special Education to help fill critical teacher shortages in the Bay Area and across the state.
The majority of our credential candidates and masters students obtain full-time employment during the program or immediately after they graduate from our programs.