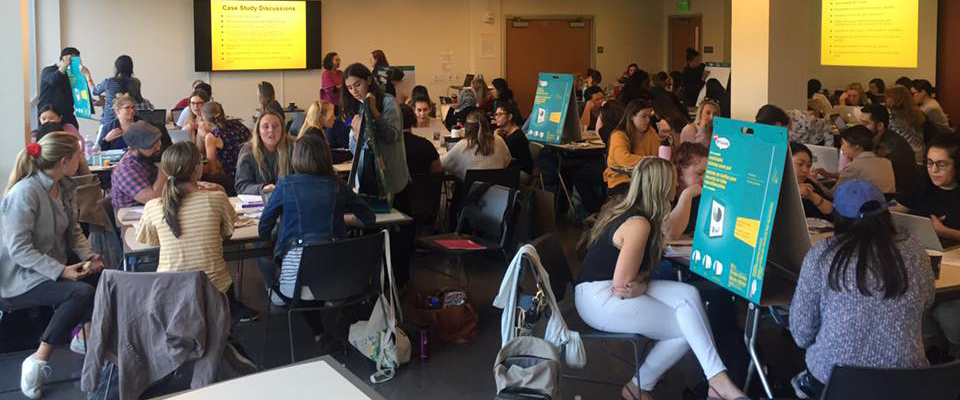 Minor in Special Education
The purpose of this minor is to provide undergraduate students with an overview of the field of special education. An interdisciplinary program of required and elective courses ensures that students are exposed to a variety of courses pertaining to disability in our society.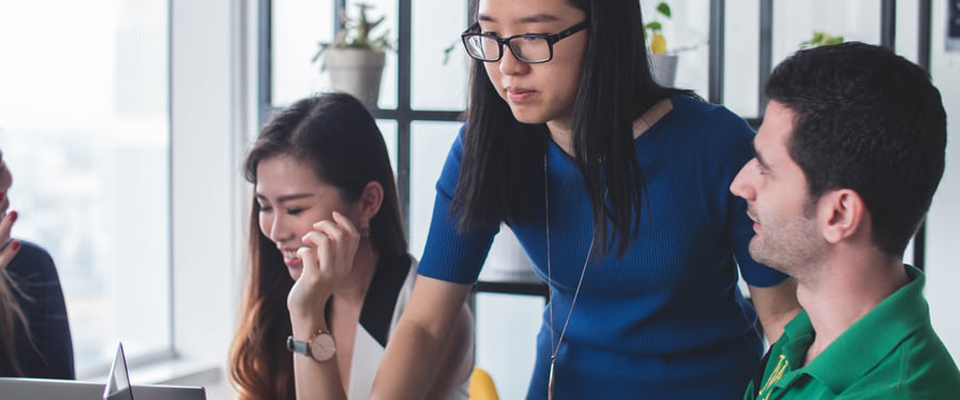 San Francisco State Scholars Program
The San Francisco State Scholars program provides undergraduate students with an accelerated pathway to a graduate degree and credential.  Students in the Special Education SF State Scholars programs pursue a bachelor's degree, master's degree, and credential simultaneously. This program allows students to earn graduate credit while in their junior and/or senior years, reducing the number of semesters required for completion of a master's degree. For students in this blended program, up to 12 semester units may be double counted for both the Bachelor's degree and the Master's degree.