Mission
The Department of Special Education is strongly committed to human rights, social justice, inclusivity, and equal access for individuals with disabilities across the lifespan. We prepare leaders (researchers and faculty members) and professionals (educators and service specialists) to support the full participation of individuals with disabilities and their families in the same educational, work force, and social communities as their peers.
Our faculty members are known nationally and internationally for their expertise in their respective programs: Early Childhood Special Education, Mild to Moderate Support Needs, Extensive Support Needs, Orientation and Mobility, and Visual Impairments. Our faculty mentor candidates to demonstrate excellence in meeting the needs of individuals with disabilities and their families to participate fully in an anti-racist and inclusive society.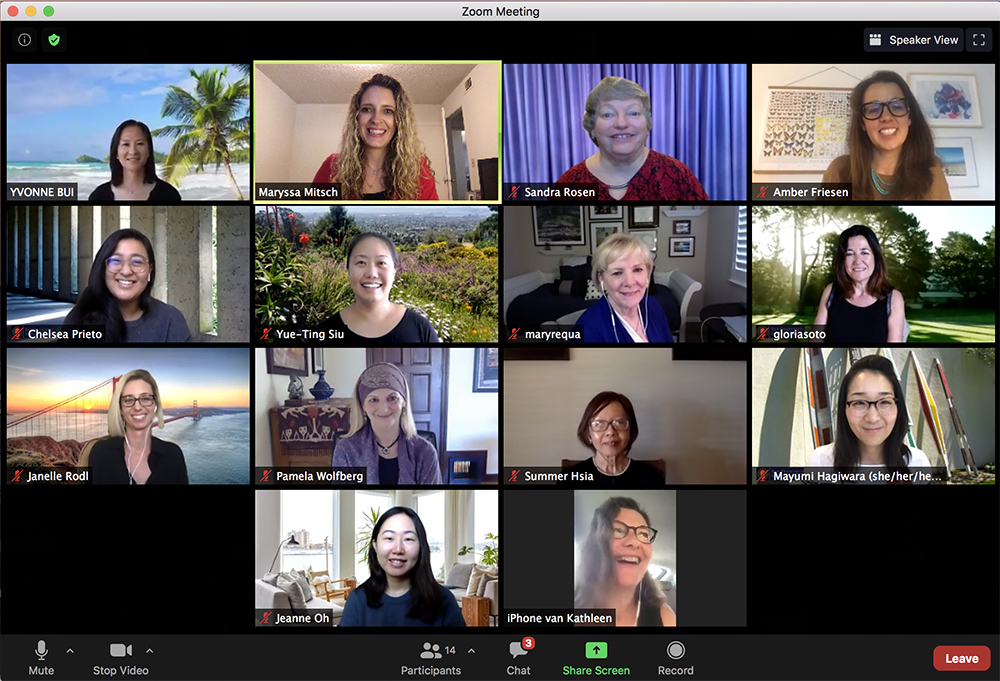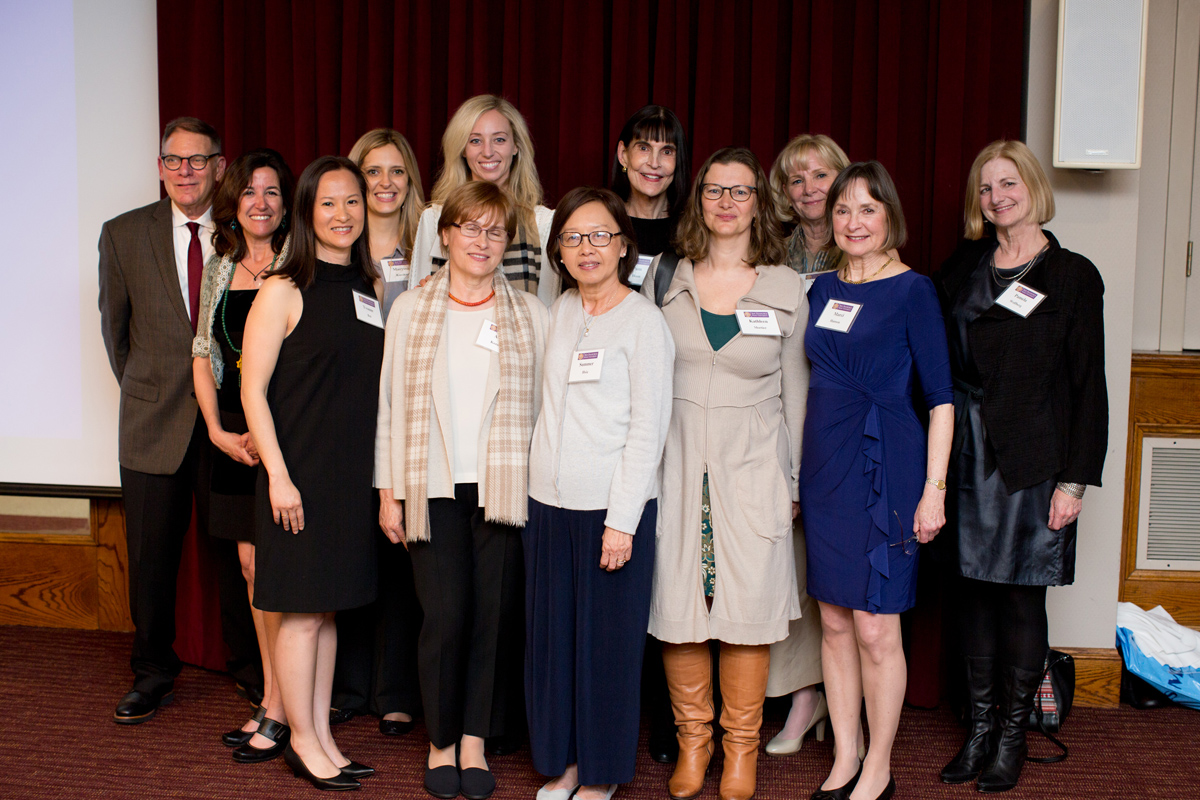 History
The Department of Special Education was established in 1948 as the first such academic unit in the state of California. Dr. Leo Cain, the first department chair, played a lead role developing federal policy for Special Education as a member of the President's Committee on Mental Retardation. With Dr. Cain, five faculty members led the development of the following program areas: Leon Lassers (Communicative Disorders), Jerry Rothstein (Mental Retardation), Priscilla Pittinger (Deafness), Mable Whitehead (Orthopedically Disabled), and Florence Henderson (Blindness).
Through the decades, the Department provided leadership in the field with prominent faculty members in the areas of Inclusive Education, Visual Impairments, Early Childhood Special Education, Autism Spectrum Disorders, Transition To Work, Sign Language Assessment, Deafness, and Augmentative and Alternative Communication.
In 1967, San Francisco State College began the Joint Doctoral Program (Ph.D) in Special Education with the University of California, Berkeley. The Joint PhD Program was the first such program approved in the state of California by the Joint Graduate Board and is now in its fifth decade. The program provides the opportunity for faculty members to mentor doctoral students in research, program model development, and train future university academicians.
Now in its seventh decade, the Department of Special Education continues our commitment to professional preparation, research, and scholarship. Professional training is informed and enhanced by faculty who are leading researchers in their areas of specialization with a long history of successful funding through internal and external grants and contracts.
GCOE Statement of Purpose
The GCOE develops transformative and visionary educators, clinicians, and leaders for social justice, to effect change for good across the Bay Area and beyond, and to create an engaged, and productive democracy. Together we do the work necessary to understand and welcome all; to prepare equity-focused, caring, and highly skilled professionals; to identify and dismantle racist, ableist, and oppressive systems; and to build an equitable and accessible present and future.
Read full statement here.