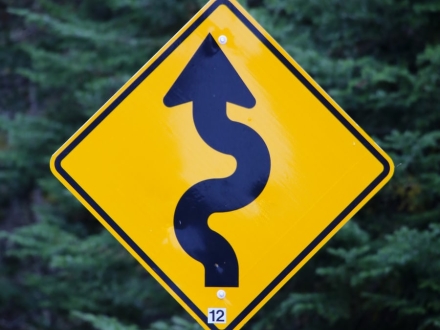 Roadmaps & Handbooks
The roadmap provides a program plan for students to complete the degree, credential, or both based on the semester they are admitted. The roadmaps are aligned with the schedule of courses. Changes in the roadmap must be made through regular consultation with a faculty advisor.
More about SPED Course Roadmaps
Student Handbooks provide important tools to guide candidates through the university and department policies with detailed explanations of program requirements, curriculum, and competencies.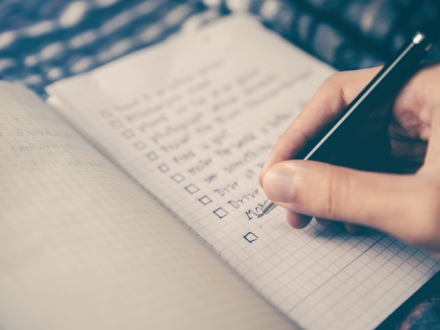 Forms and Waivers
These petitions, forms, and applications for waivers help students progress through each stage of their MA in Special Education degree and credential program.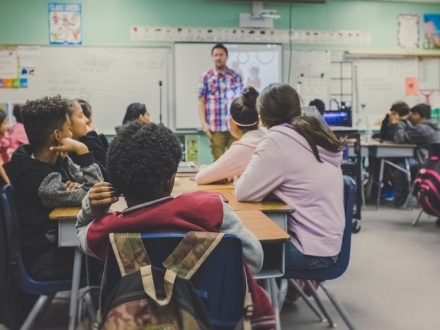 Student Teaching Guidelines
All of the SPED programs incorporate a student teaching placement(s) as part of the curriculum of each credential area, in compliance with the California Commission on Teaching Credentialing (CTC) standards. Student teaching is conducted during the final semester of study, after all of the credential coursework is completed. All student teaching placements must be approved by the Program Coordinator.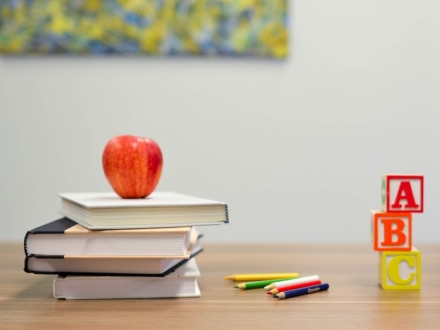 Applying for the Award of the Credential
Students may apply for the award of the credential upon completion of all the coursework, student teaching, and any additional requirements issued by the California Commission on Teaching Credentialing (CTC). Students must complete and submit an application to a credential analyst in the Credential and Graduate Services Office in Burk Hall 244. Some additional documentation and fees may be required.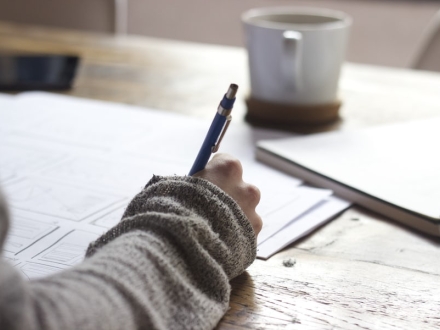 SPED Master's Exam
All students in the Masters in Special Education program need to submit the Advancement to Candidacy (ATC) and the Proposal for Culminating Experience (CE) forms through DocuSign. The forms need to be reviewed and signed by your faculty advisor and another committee member. They must be approved by the Department Chair and the Division of Graduate Studies one semester prior to taking the culminating experience.
The SPED M.A. exam (SPED 896EXM) is one of the options to fulfill the culminating experience requirement for the master's degree. The exam is held remotely once in the fall and once in the spring semesters. Students should check with their Program Coordinator for study guides and preparation workshops at least one semester prior to taking the exam.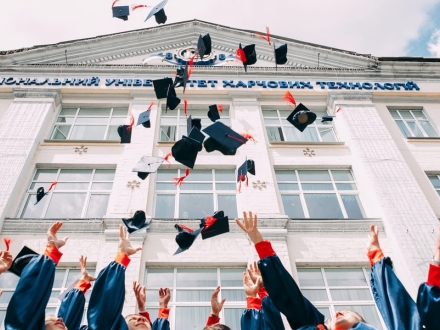 Steps to Master's Graduation
Upon successful completion of all program coursework outlined within the Advancement to Candidacy and the Proposal of Culminating Experience, students must submit a Report of Completion (ROC). After the ROC has been approved, students may apply for graduation with the Division of Graduate Studies.